Land Access
Land access refers to resource companies entering a landholder's property to conduct a range of activities relating to the exploration, development and extraction of gas from underground.
Under Queensland laws, all resource companies undertaking work on private land, including the onshore gas industry, have to comply with the

Land Access Code

.
Queensland's Land Access Code highlights the importance of establishing a good working relationship between the owners and occupiers of private land (landholders) and the holders of resource authorities (resource companies).
The Land Access Code has been designed to provide a balance between the interests of the agriculture and resources sectors. It also outlines general principles for negotiations and provides guidelines for communication.
Mandatory conditions are imposed in the Land Access Code for conducting authorised resource activities on private land, including using the land in a way that minimises disturbance to people, livestock and property.
The Queensland Government has developed 'A guide to land access in Queensland' to assist landholders and resource companies in understanding Queensland's land access laws.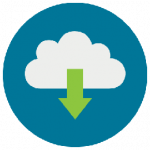 For a comprehensive guide on what to expect through each stage of gas development on private land, download the GFCQ Gas Guide & Roadmap.
You can also click to request a printed version of GFCQ's Gas Guide & Roadmap to be posted to you, free of charge.
The Department of Environment and Science 'Coal Seam Gas Information for Community and Landholders' portal contains general 'Land Access' information.
All resource companies undertaking gas exploration and development activities in Queensland must comply with the State's land access laws. These activities are usually classified in three phases:
In regard to preliminary/advanced activities, landholders have raised concerns to the GasFields Commission and State Government about processes and potential impacts of directional drilling activities under landholders' properties – click here to find out more.
Any resource company accessing private land to undertake 'advanced activities', must first enter into one of the following land access agreements with the landholder:
Conduct and Compensation Agreement (CCA) – relates to the proposed advanced activities, conduct for the proposed activities to be undertaken and, where there is impact on the landholder, compensation arrangements for those activities
Deferral Agreement – allows for a CCA to be entered into at a later date and after the resource company has accessed the land to undertake advanced activities
Opt-Out Agreement – provides a legally binding arrangement between a landholder and a resource company where the landholder is agreeing to opt-out of negotiating a CCA or a deferral agreement.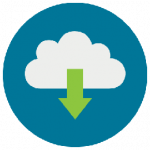 For more information on what to expect when negotiating land access agreements, download the GFCQ Gas Guide & Roadmap (see Chapter 5 – Land Access Agreements).
As of 30 June 2020, more than 4,500 CCAs had been negotiated between landholders and resource companies. Cumulative compensation already paid under these CCAs including upfront and annual payments was estimated to be more than $702 million.
Many landholders have negotiated various other in-kind agreements such as new fencing, roads, sale of gravel and water, and gaining access to CSG produced water for cropping and irrigation.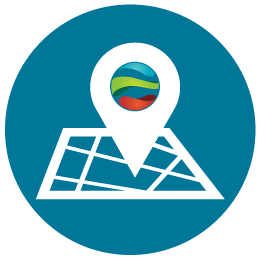 To investigate current gas development activities, visit the GFCQ Interactive Gas Map which gives you access to view and download geospatial data/information relating to Queensland's onshore gas industry activities in your local area.