Communities
There are 77 local council areas in Queensland. Local councils play an important role in community governance. As a forum for local decision-making, they help deliver the Queensland Government's priorities locally and regionally.
One of the key functions of the GasFields Commission is to help regional communities adapt to gas field developments. We have regionally-based stakeholder engagement officers to support local communities find the best way to benefit from future investments and improve the lives of everyone involved.
Drawing on its wealth of experience in the development of the gas industry and by collaborating with other relevant entities, the Commission provides a range of support to communities and landholders, primarily through education and engagement.
The GasFields Commission does not ENGAGE in individual negotiations between landholders and resource companies, but rather provides regional communities and rural landholders with the information they need to make informed decisions.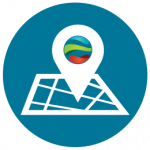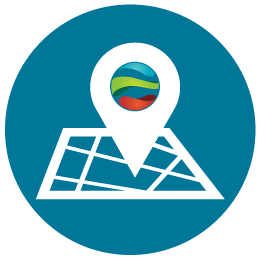 The GFCQ Interactive Gas Map allows users to view geospatial data and download information relating to Queensland's onshore gas industry activities in their local area.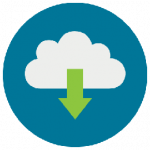 The University of Queensland Centre for Coal Seam Gas publishes a range of social and economic data from gas field communities that can be downloaded via their website.